Texas Luau Invite
January 5-7, 2024
A warm welcome to the Texas Luau Invite in Round Rock, TX—located just 20 minutes from downtown Austin! 2024 marks the 26th year of the Luau Gymnastics Invitational and our third season in Texas.
We know that you have a choice in which gymnastics competitions to attend and we THANK YOU for choosing ours! Check back here and on our event Facebook page for all of the latest meet info!
Hosted at the Kalahari Waterpark Resort
The new Kalahari Resorts and Conventions Round Rock, Texas offers 1.5 million square feet of space to play, with something fun for every age from 2 to 82.
In addition to an Adventurers Club for the kids, shopping, and an on-site spa, these are just a few of the ameneties for our athletes, coaches, and families to enjoy:

975 Guest Rooms & Suites
America's Largest Indoor Waterpark at 223,000-square-feet
Over 200,000 square feet of event space
Dining options include Double Cut Charcoal Grill, Sortino's Italian Kitchen & Pizzeria, Cinco Niños, B-Lux Grill & Bar, the Great Karoo Marketplace, Marrakesh Market & Eatery, Redd's Piano Bar and Lounge, Java Manjaro and The Last Bite Candy & Ice Cream Shoppe
Tom Foolerys Adventure Park
Free on-site parking
Day passes available for our local families who want to experience all that the resort has to offer!
Quick Links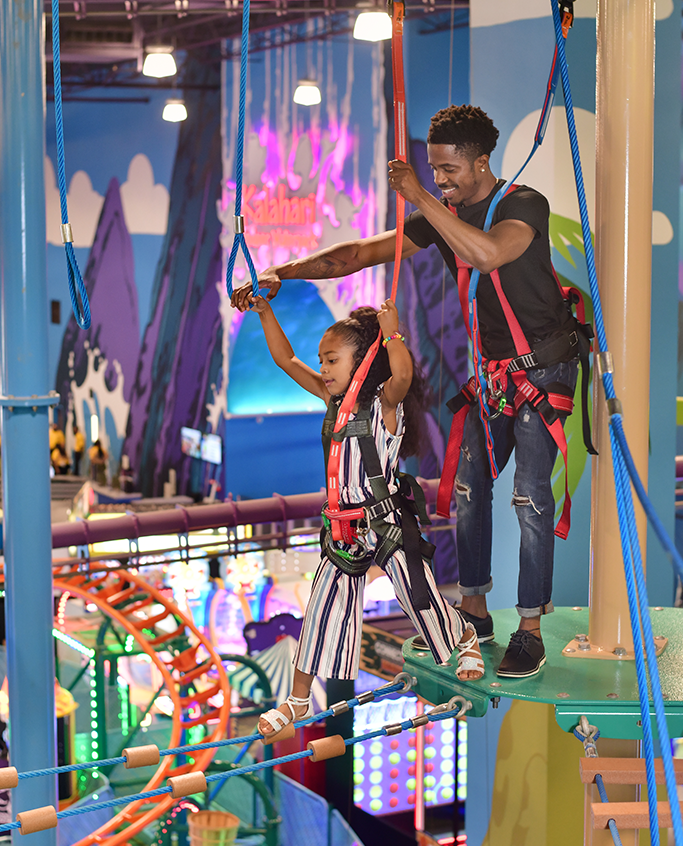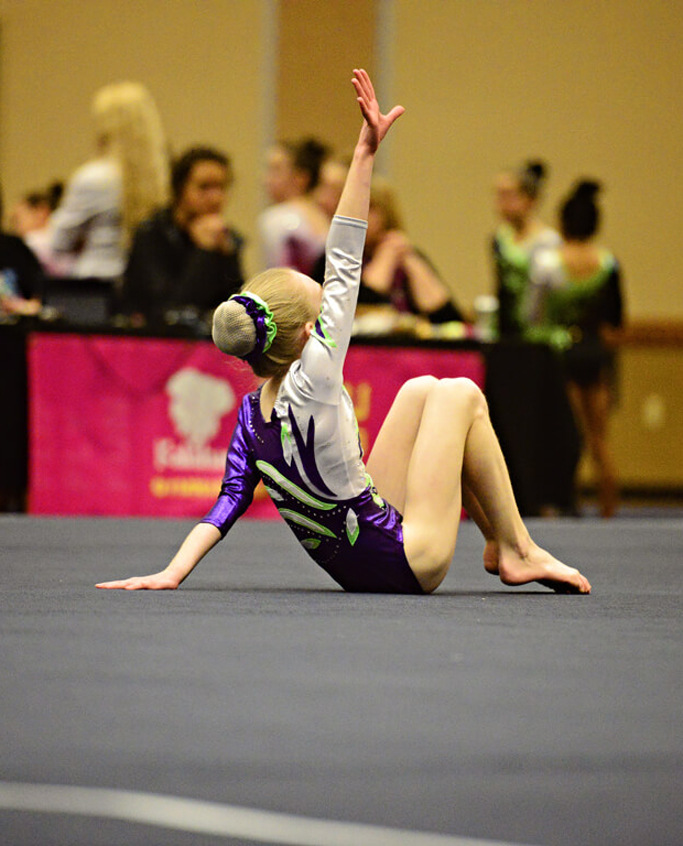 Registration
As the host of one of the largest meets in US (up to 3,500 athletes each year in Ohio), we're excited to welcome all female gymnasts and their families to the Invite! Please note that:
Registration deadline is 11/1/2023
Entry fee: $140/gymnast and NO Team Fees!
Meet registration link will be available through USAG
Meet scores will be available through Meet Integrity
VIP hospitality for coaches!
2024 Spectator Admission Fees
Cash preferred / cash lines move much faster!
Per Session Admission:
Adults (18-59 yrs): $20.00
Seniors (60+) & Military (w/ID) $15.00
Students (17 & Under) $10.00  No Charge for Children Under 5
Parking:
Please use the main convention center entrance lot adjacent to the Amatuli Entertainment Village (on east side of resort complex). No Parking Fees!

Day of the Event
Event Entrance
Please use the convention center entrance nearest the lobby-level convention center parking lot and adjacent to Amatuli Entertainment Village.
Gymnast Check-In
Gymnasts do not need to check-in before entering meet.
Awards
We are excited to offer custom awards and t-shirts for athletes!
On-Site Vendors
Multiple on-site vendors may be available for your shopping enjoyment before, during, or after the event. Check back for an update list!
SPECIAL ORDER A LEO FOR YOUR  GYMNAST BELOW (COMING LATER)
Good Luck Gymnasts & Enjoy The Luau!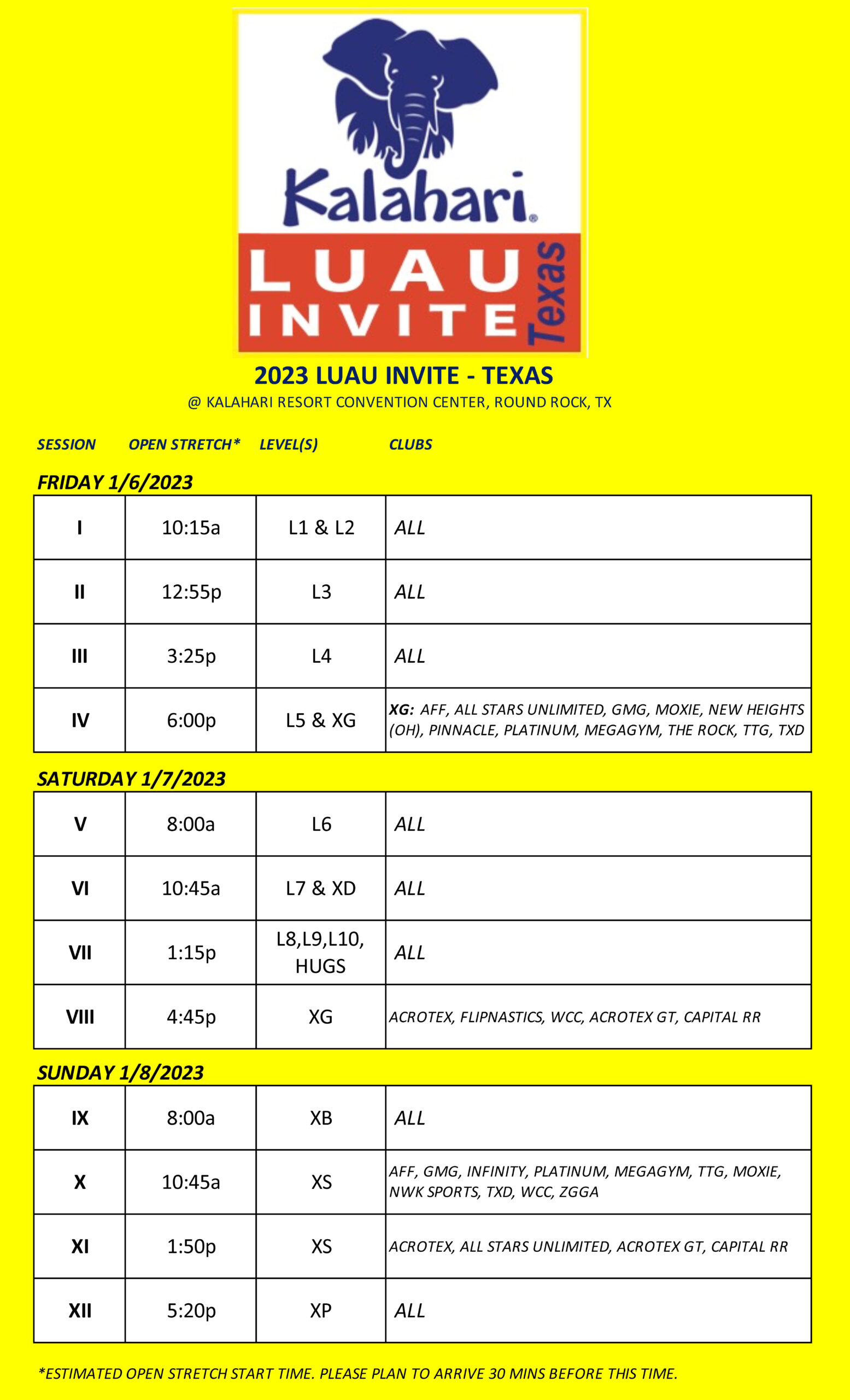 Frequently Asked Questions
When will you post the event schedule?
This is the most common question – especially for parents newer to the sport! Please note that with really large events, we spend a lot of time working to make the schedule meet the best needs of all of the coaches, judges, and of course, most importantly, the athletes. We do our best to ensure the schedule is posted and circulated approximately four weeks before the event but certainly will post earlier if at all possible!
Why is there a two-night minimum stay when staying at the Kalahari Resort?
This is a standard policy of the Kalahari. The gymnastics event organizers do not have control over the hotel accommodation policies.
The gymnastics meet discounted room block is 'full' – are you able to open up more rooms at this discounted rate?
Unfortunately, no. We have a limited block available per resort policy and once the block fills, we are unable to expand the block. Please note the block often fills within days of opening! The gymnastics event organizers do not have control over the hotel accommodation policies.
Does registration in the meet include a waterpark pass?
Unfortunately, due to resort popularity and capacity restrictions, this is not possible at this time. However, ALL those staying as guests of the resort receive waterpark passes as part of their reservation!
Do gymnasts receive discounted waterpark passes?
Unfortunately, due to resort popularity and capacity restrictions, this is not possible at this time.
Do gymnasts receive a leotard or t-shirt as a gift for participation?
All registered gymnasts receive a custom Luau Invite t-shirt (coaches receive these for distribution to the gymnasts)!
How do you do awards at the Luau?
We run our awards a little differently. We like to call it "Luau-Style" – and it moves very FAST! Your athlete will receive their awards for ALL events in the staging area and when their level and age-group are recognized, they will present for awards in the podium area already in order. We give 100% of gymnasts an All-Around medal, and medals to the top 50% for all individual events!
How do we keep up to date with the latest event information?
We try to keep this website up to date, but please "like" our event Facebook page to get the latest information as the event approaches!
Want to enjoy twice the fun this season?
Get 50% off of your second meet registration (if attending BOTH events in same season)!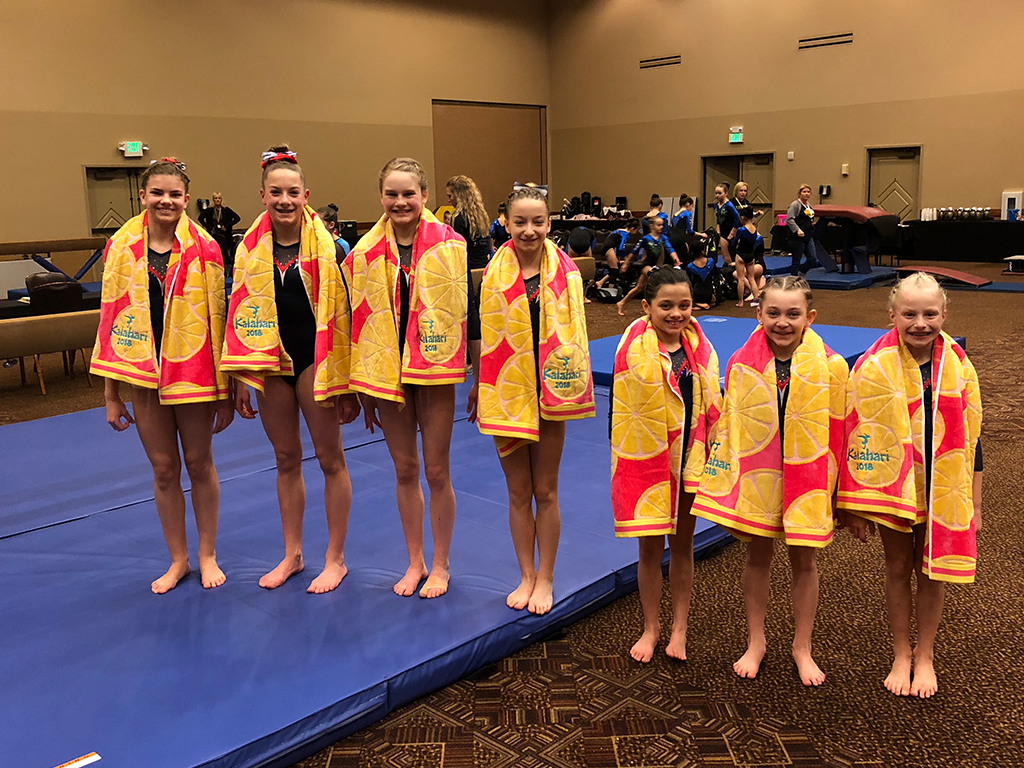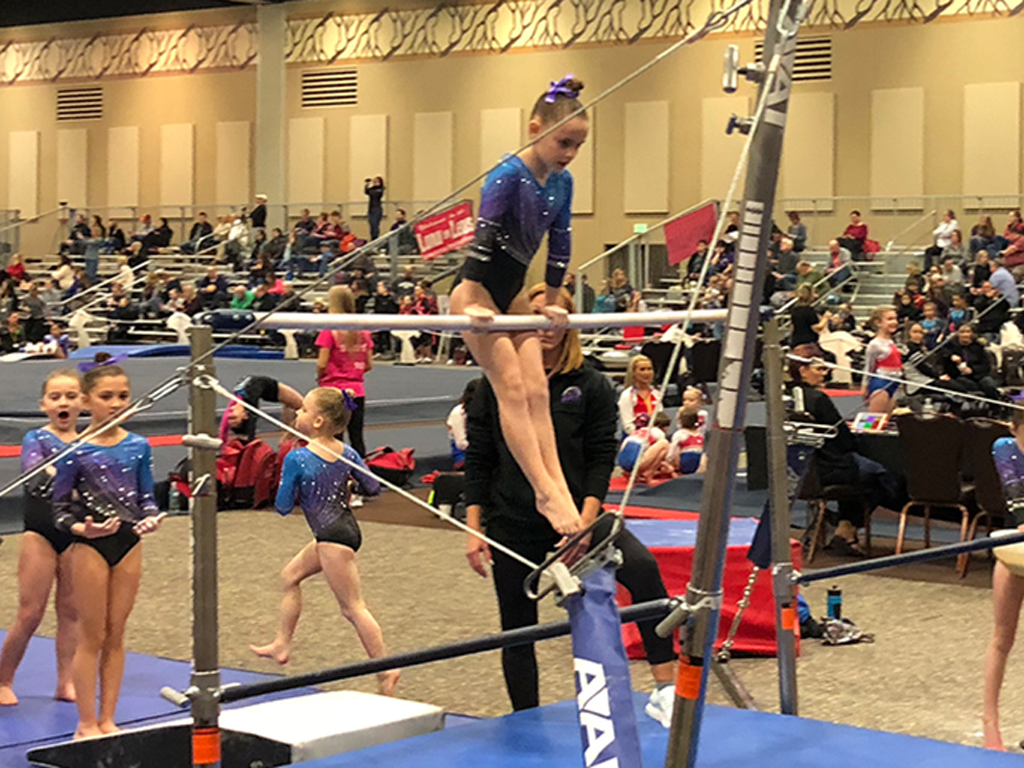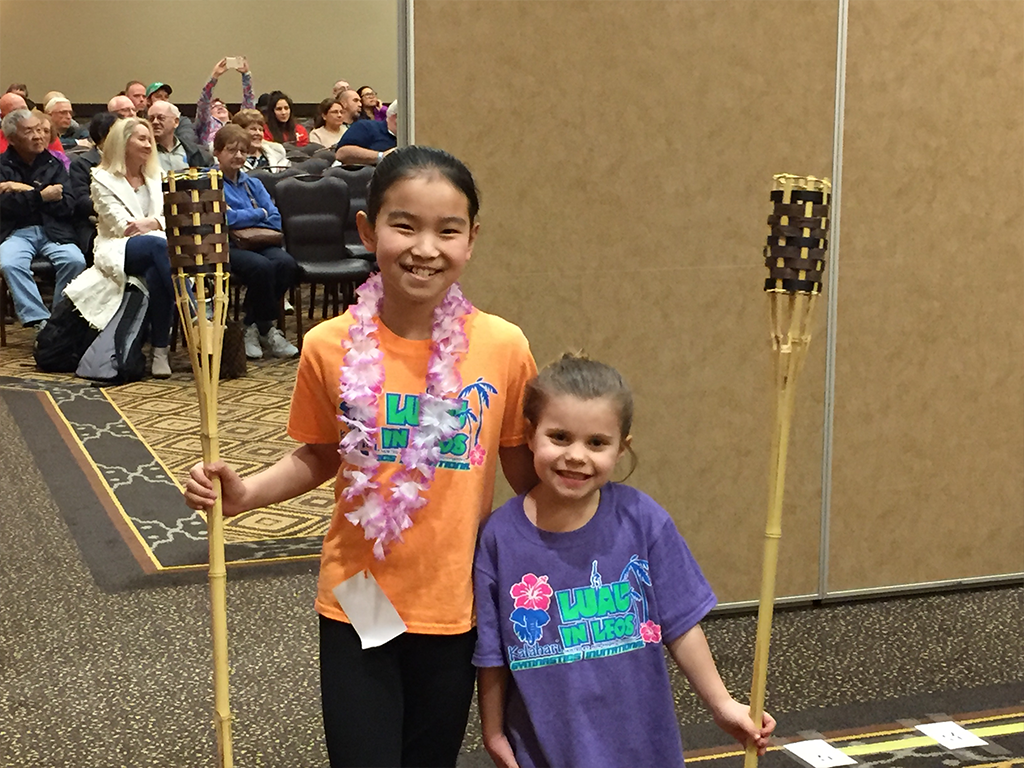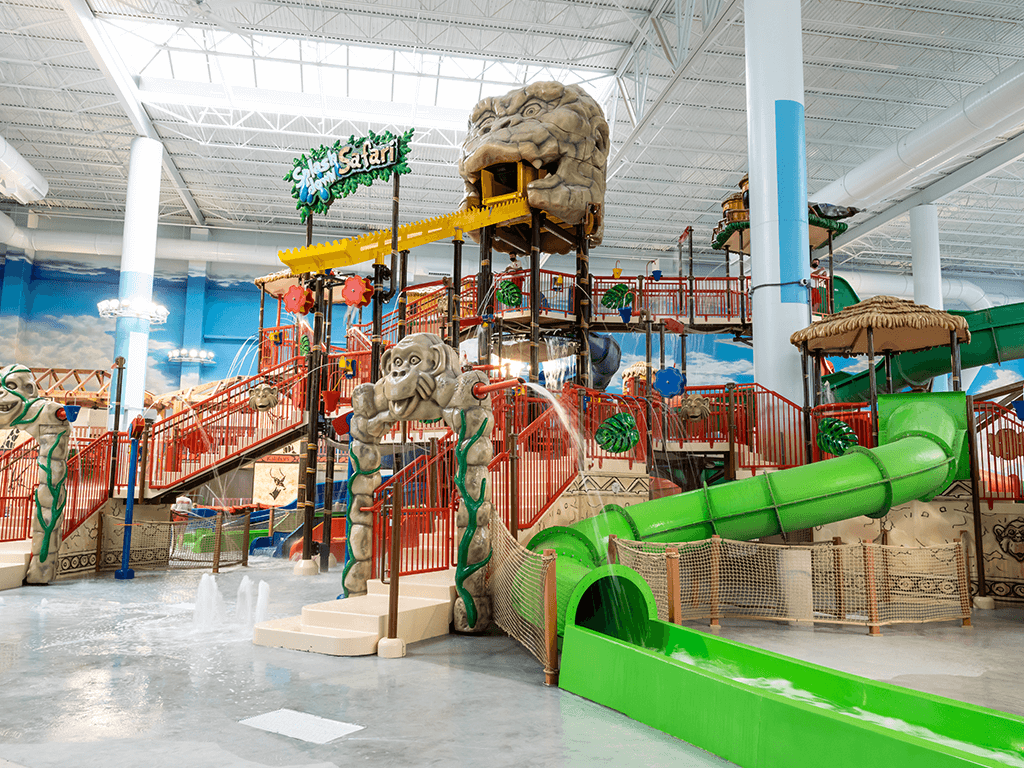 Meet Location
Kalahari Resort Convention Center
Kalahari Ballroom – Lobby Level
3001 Kalahari Blvd.
Round Rock, TX 78665
Directions
Kalahari Resorts & Conventions Round Rock is located on U.S. 79 across from the Dell Diamond and Old Settlers Park.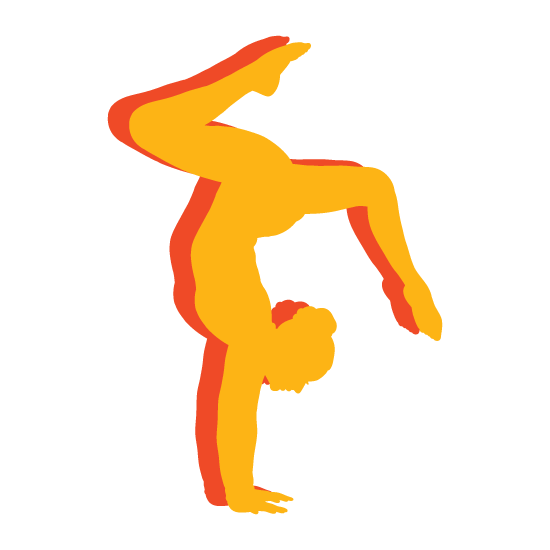 © 2023 Kalahari Luau Gymnastics Invite | All rights reserved. | Site credit