The Kalahari Luau Invite web site provides information about our organization and the services that we provide. All site visitors agree to the following Terms of Use when visiting this web site.
Privacy
Your use of our web site is protected by Luau Invite Privacy Policy. Please review this policy, which also informs visitors of security and data collection practices.
Email
When sending Luau Invite an email message via the web site contact form, you consent to receive electronic communications from our organization in response to your request. Your email address or contact information will not be shared or sold.
Third Party Links
The Luau Invite web site may contain links to other web sites that are not under the control of Luau Invite. Luau Invite is not responsible for the contents of any linked sites and is providing links to external sites as a convenience to our site visitors.
Intellectual Property
This web site and its original content, branding/identity, features, and functionality are owned by Luau Invite and are protected by international copyright, trademark, patent, trade secret and other intellectual property or proprietary rights laws.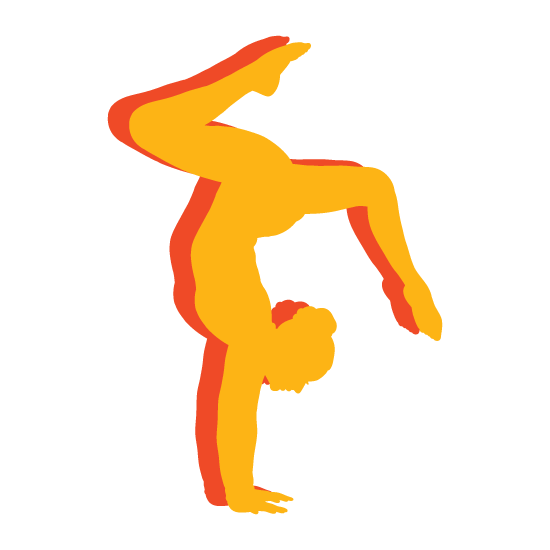 © 2023 Kalahari Luau Gymnastics Invite | All rights reserved. | Site credit