Welcome to the Kalahari Luau Invite!
The Ultimate Gymnastics Invitational for All Levels!
Choose Your Location
Or Why Not Both?
Did you know that athletes receive 50% off of their second event registration (if attending both events)?
Register for both invitationals to experience twice the fun!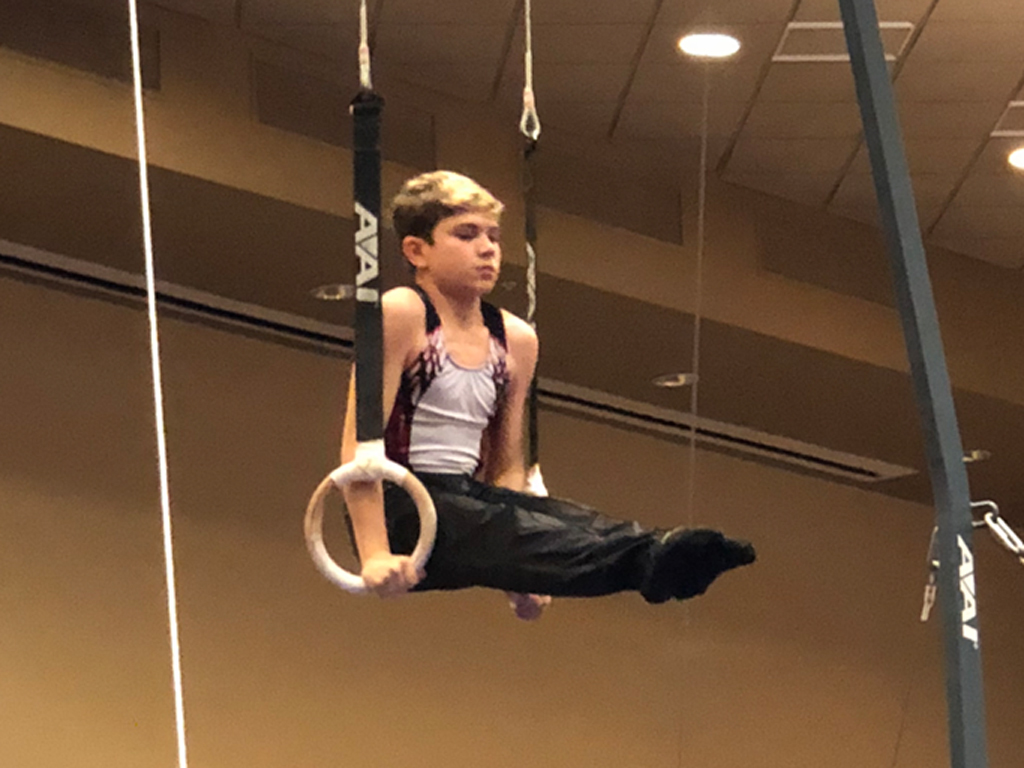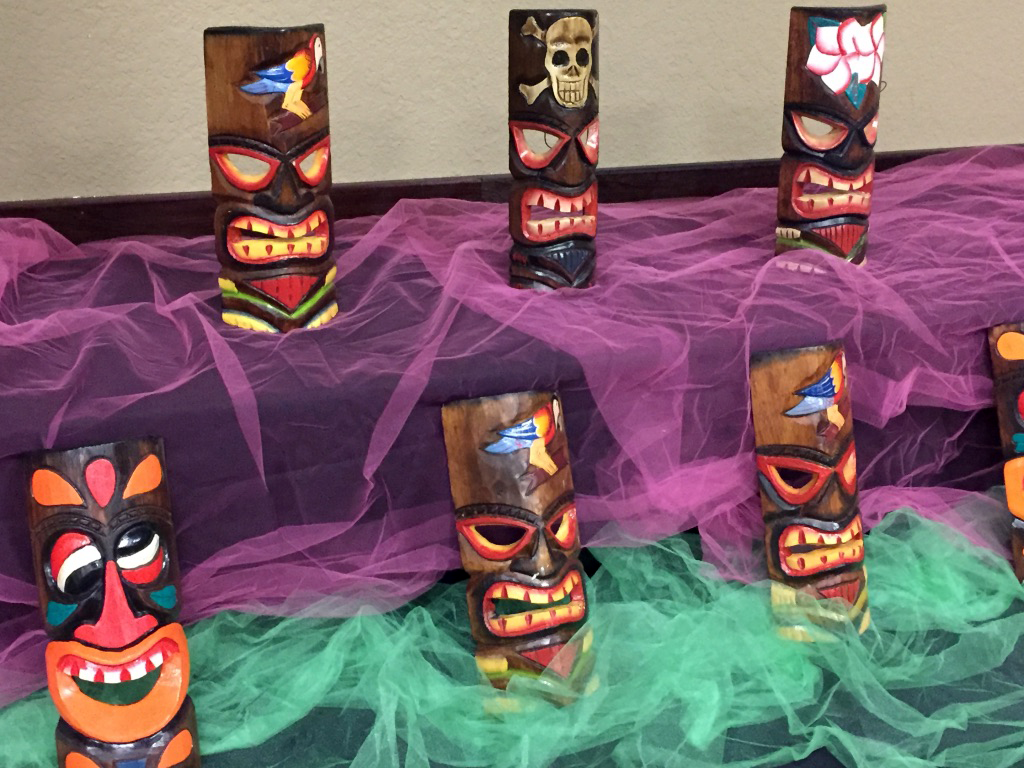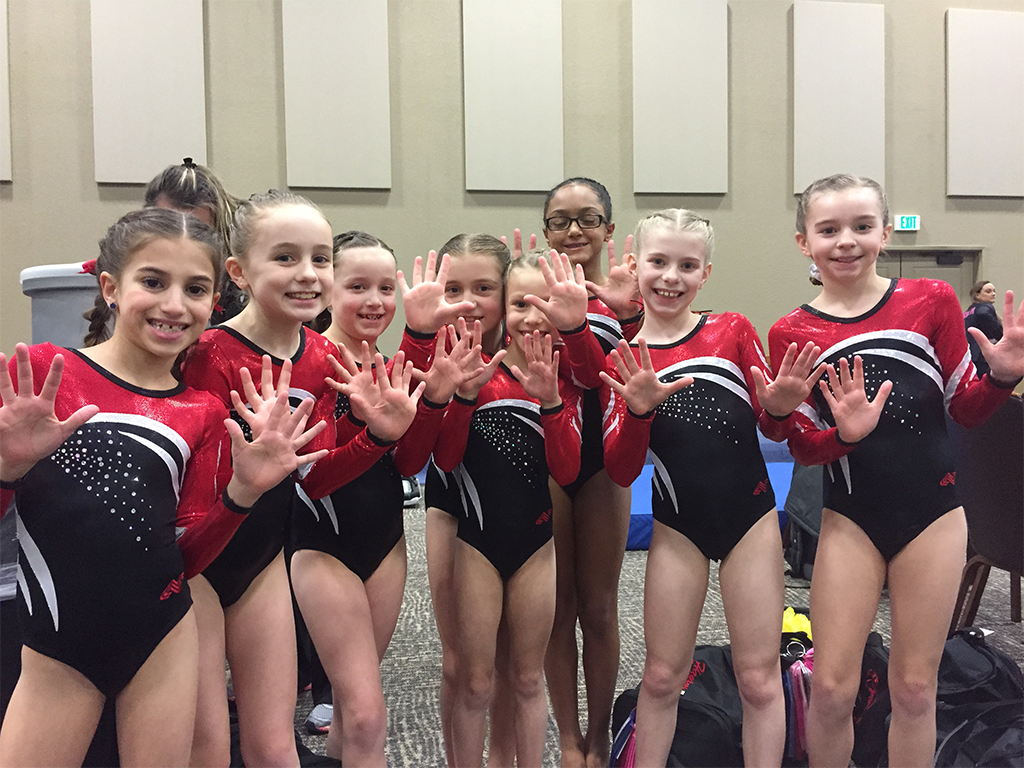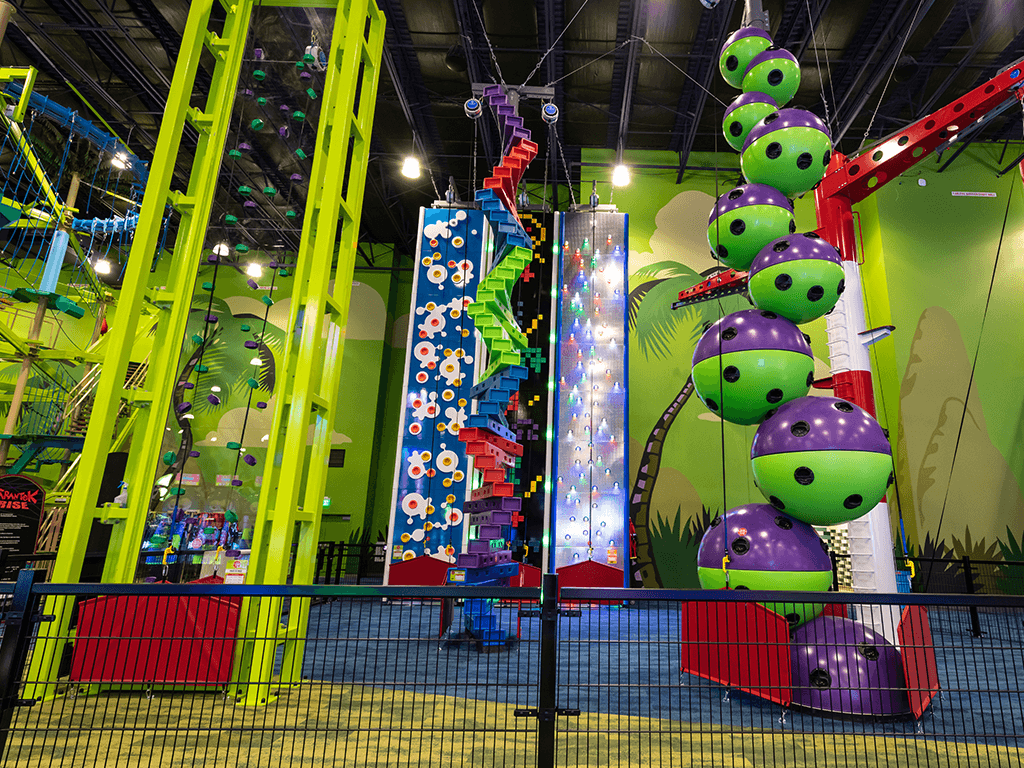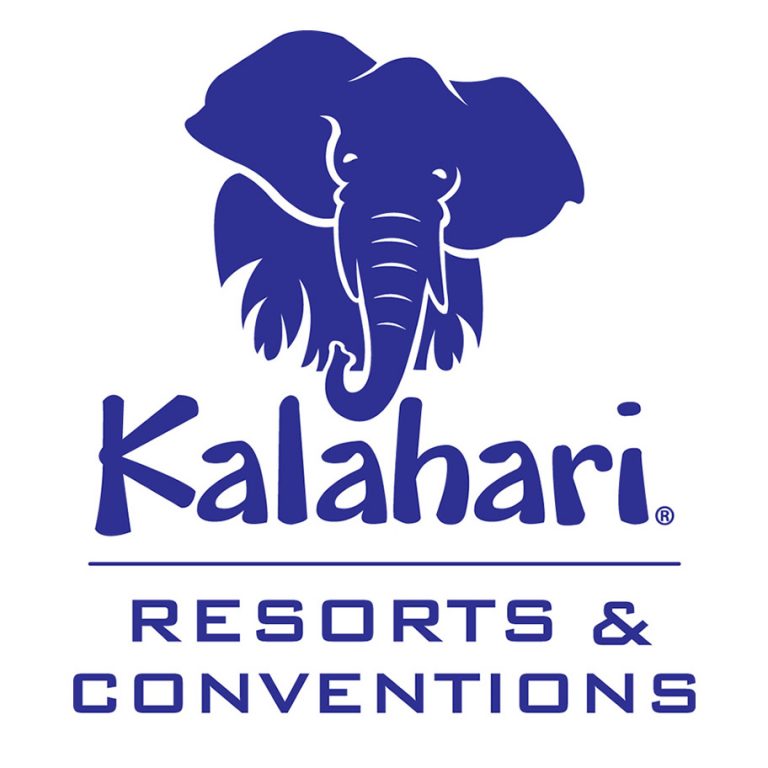 A One-of-a-Kind Gymnastics Invitational
Hosted Exclusively at the Kalahari Resorts
Kalahari Resort & Conventions are full service vacation destinations including meeting & convention facilities that combine America's largest indoor Waterparks with the magic of Africa. With Luau Invites hosted at the  Sandusky, Ohio and Round Rock, Texas locations, Kalahari Resorts & Conventions' offers a first class gymnastics meet experience, along with innovative Waterparks, family entertainment centers, luxury spas, adventurous restaurants and convention centers deliver beyond expectations, all under one roof. Whether you're 3, 83, or anything in-between, we're certain there will be something for everyone at our events!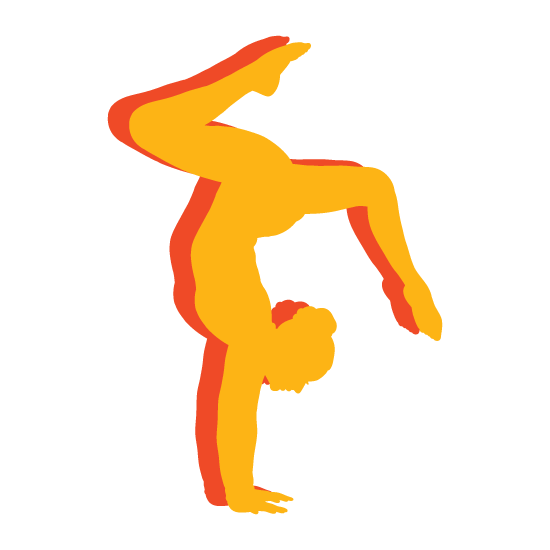 © 2023 Kalahari Luau Gymnastics Invite | All rights reserved. | Site credit